PIPER JETPROP DLX PA-46 | Ano 2004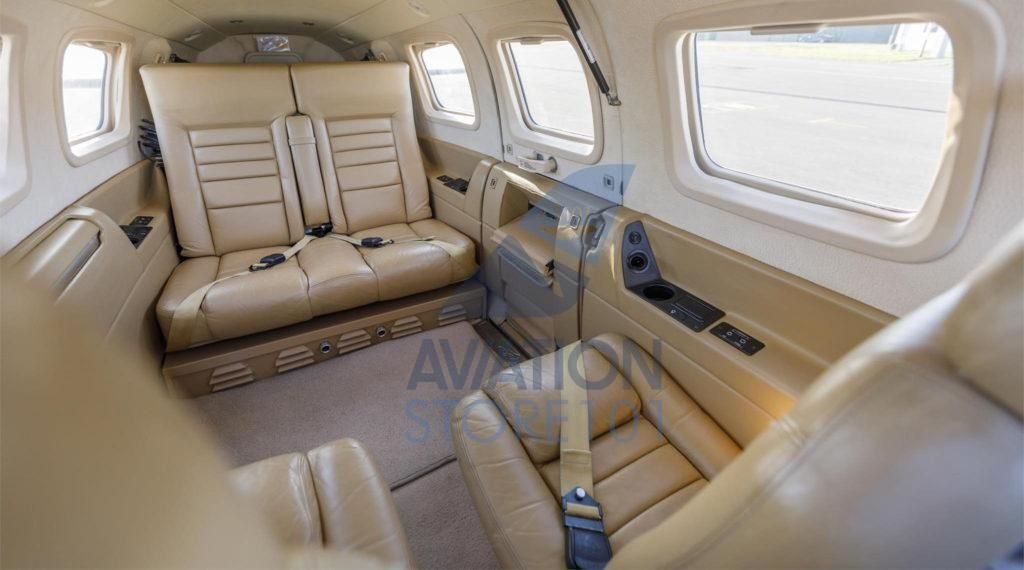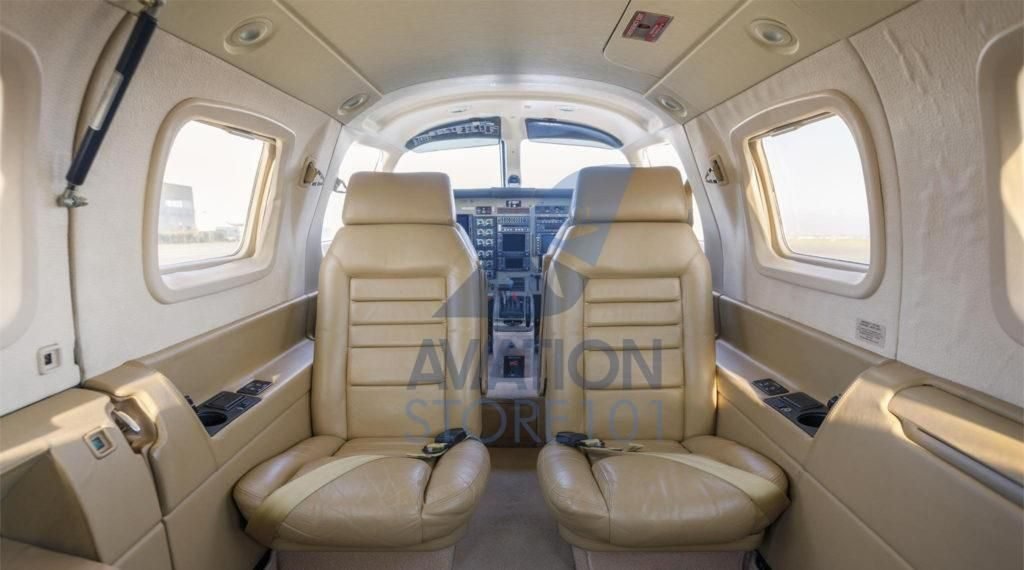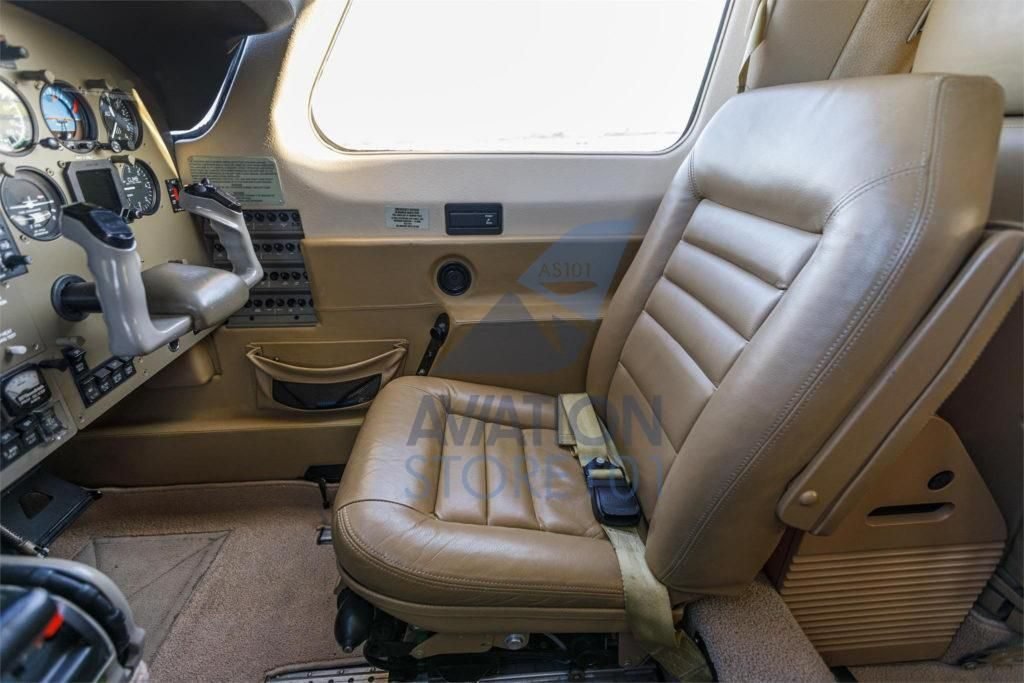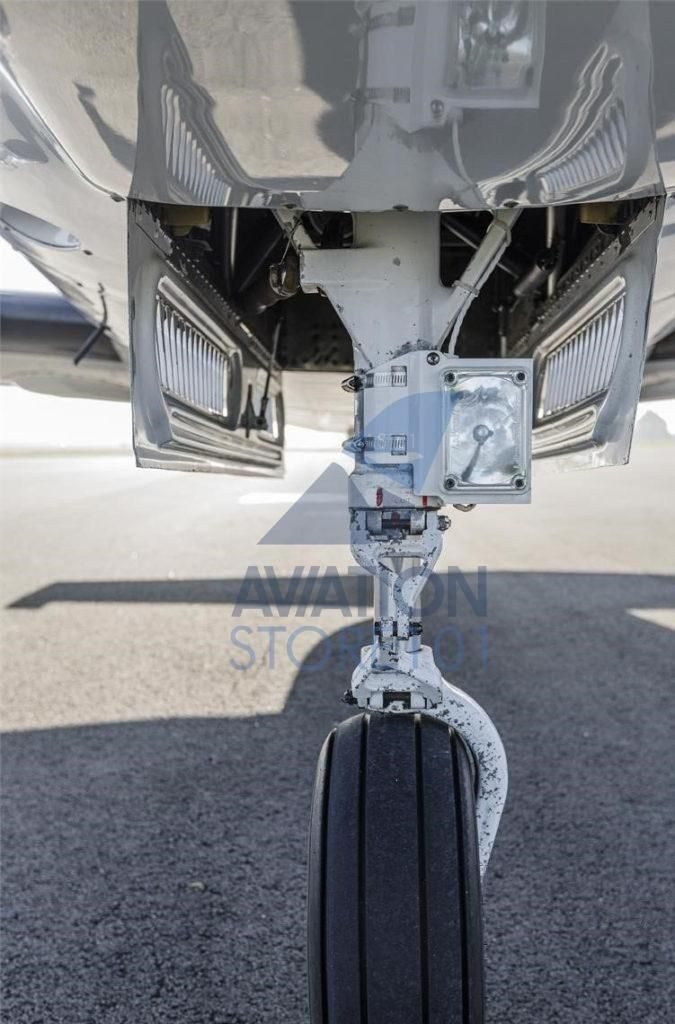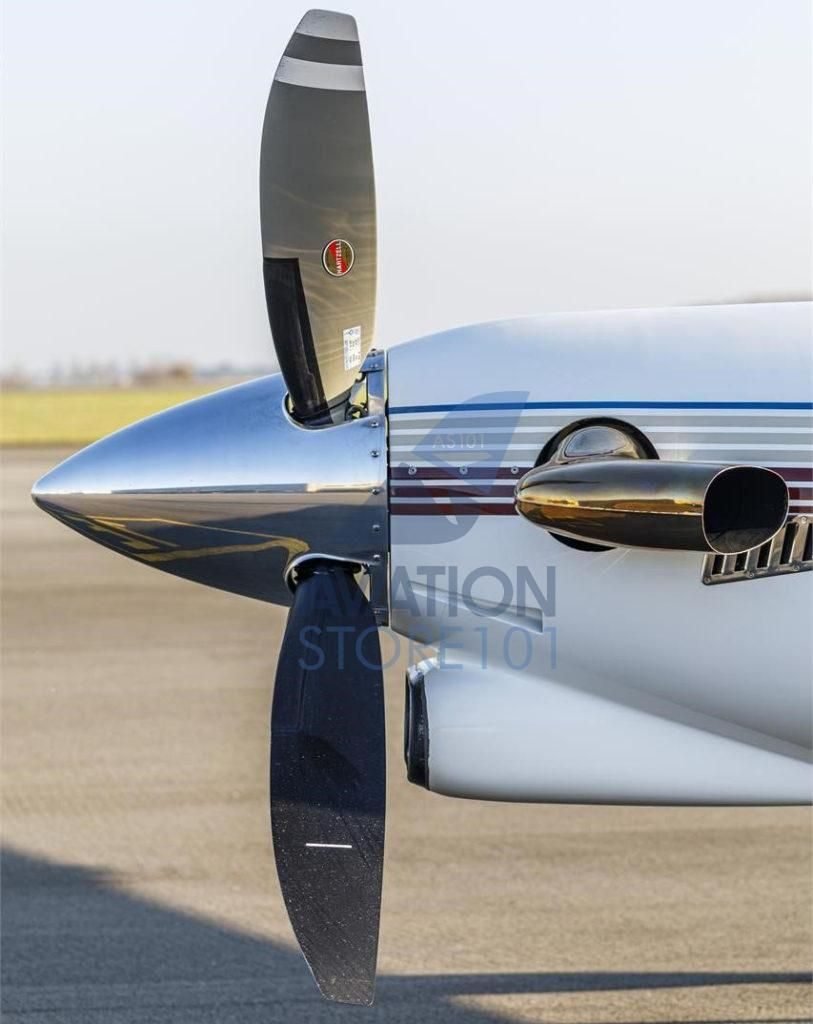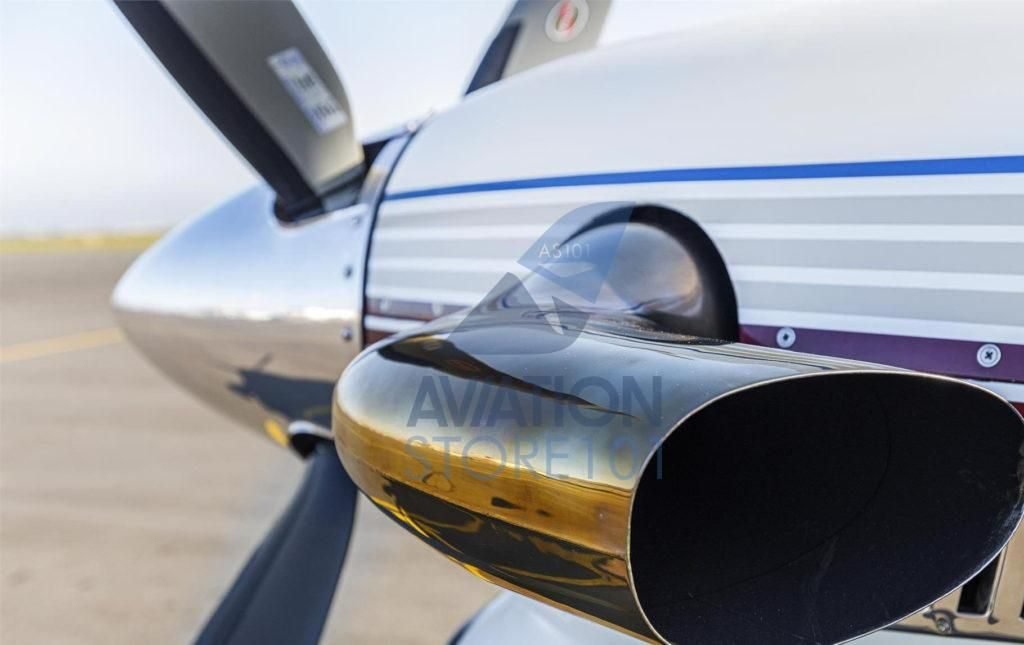 Aguarde processando...
Adicionar em meus favoritos
Adicionar à lista para comparar
Faixa de preço: R$3,5 milhões a R$10 milhões (US$700k to US$2mi)
Detalhes da aeronave
Categoria: MONOMOTOR TURBOÉLICE
Fabricante: PIPER AIRCRAFT
Modelo: PA-46-350P JETPROP
Ano de fabricação: 1994
Assentos: 6 (1+5)
Horas totais de célula: 2.550
Aceita permuta: Não
Aeronave: VENDIDA
Adicionais:
AR CONDICIONADO
GARMIN 530
RADAR
STORMSCOPE
TCAS
Descrição da aeronave
PIPER JETPROP DLX PA-46 | Ano 2004
*Ex works
Valor de venda + impostos para nacionalização.
Conversão para Jetprop DLX em 2004.
Late 12/1994 airframe, G500TXi equipped, located in Europe, private owned, -21 engine with 870h SNEW in 05/2004, first ever -21 conversion, 4 blade Hartzell with 870h SNEW propeller, no damage history
2550h AFTT | 870h PT6A-21 | 870h 4 blade Hartzell propeller and 345h SOH | Conversion 139 converted 05/2004
Original paint from 1994 in white with blue, beige and maroon stripes in overall good condition.
Original interior from 1994 in light beige leather in overall good condition. Spacious cabin |4 PAX seats | Club seating configuration | Executive writing table | Reading lights | Seat recline | Intercom for every seat
MOTOR: (PRATT & WHITNEY PT6A-21)
HÉLICE: (HC-E4N-3N)
Four blade Hartzell HC-E4N-3N propeller installed with 870h SNEW in 05/2004 and 345h SOH in 06/2012.
AVIÔNICOS:
Autopilot: King KFC 150 with yaw damper
PFD/MFD: Garmin G500TXi featuring Synthetic
Vision and Jeppesen Charts
2 x COM/NAV/GPS: Garmin 530 WAAS and
Garmin 430 WAAS
EHSI: King KI 825
Traffic advisory: King KTA 870 displayed on
G500TXi, G530W and G430W
Weather radar: King Radar 2000 with vertical
profile
Stormscope: BF Goodrich WX1000+
DME: King KN 63 displayed on G500TXi
ADF: King KR 87 displayed on G500TXi
Audio: King KMA 24
ELT: Kannad AF 406mHz
Transponder: Garmin GTX 330ES Mode S ADSB-Out
EQUIPAMENTOS ADICIONAIS:
Air conditioning
LoPresti HID Taxi and Landing Light
Over Torque Light equipped
Emergency Oxygen bottle for Crew
Co-Pilots panel including EHSI
Engine Trend Monitoring equipped
STATUS DE INSPEÇÕES:
05/1999 performed 96M/1000h flexible hoses replacement
09/1999 performed cockpit seat sheep skin installation
08/2001 performed NLG actuator and sequence valve replacement
08/2001 performed 24M/500h fuel tank inspection
08/2001 performed 84M/2000h interior corrosion inspection
08/2001 performed 60M tail cone inspection
06/2004 performed 400 de-ice valves cleaning and pressure control valve inspection
07/2009 performed 400h fuel nozzle inspection and spray test
06/2012 performed 72M/4000h propeller overhaul
07/2014 performed LoPresti HID Taxi Light and Landing Light installation
07/2014 performed main cabin door seal replacement
08/2014 performed LH wing boot replacement
08/2016 performed NLG tire replacement
07/2017 performed dual battery RG-46 replacement
10/2017 performed hydraulic powerpack replacement
10/2017 performed air intake deicer replacement
03/2018 performed oxygen generators replacement
05/2018 performed Avionics Upgrade
07/2019 performed LH + RH MLG brake lining replacement
07/2020 performed annual/100h inspection
All mandatory AD complied with
Ownership Status:
The present owner is the 2nd owner in total. The aircraft was sold NEW to its first owner in 12/1994 and sold to its second owner in 11/1997. The current owner kept the aircraft based in the USA until 08/2021 and then relocated the aircraft to Belgium and imported the aircraft into the European Union. In 05/2004, the owner then decided to have the aircraft converted to a Jetprop DL, being the ever first conversion with the economical PT6A-21 engine. All logbooks are available SNEW. The aircraft has not been flown on behalf of any other pilot since 08/2001 except for its 3 ferry flights to and from the USA. Since in Belgium, always maintained on behalf of the same maintenance facility. No known damage history. The aircraft is owner flown and always hangared.
Information about Piper Jetprop DL(X):
Higher, faster, further and more efficient, the Jetprop DL(X) is definitely the right investment to travel in a pressurized cabin in high altitudes achieving satisfying cruising speeds and being able to achieve great take-off and landing performance. Operating and maintenance costs are significantly lower compared to bigger multi engine piston planes or other similar turbo props and operating in a much safer environment in icing conditions with an existing FIKI certification. Easy and cost effective to maintain, great to fly for business and leisure!
Performance Parameters and W&B Status:
Cruises FL250 | 248KTAS | using 32GAL/h | Initial climb rate 1500fpm | FL250 in 20 minutes
MRW 1958kg/4318bs
MTOW 1950kg/4300Ibs
EW 1392kg/3069Ibs
MUL 566kg/1248Ibs
MUF 570l/151GAL
PFF 110kg/242Ibs
A aeronave acima é de terceiros, os dados estão sujeitos a verificação.
SOLICITAR MAIS INFORMAÇÕES
IMPORTANTE: As informações exibidas nesta página fazem parte de um anúncio publicitário. O site aeronavesavenda.com não garante a precisão ou veracidade do anúncio ou de qualquer informação associada a ele. O site aeronavesavenda.com não possui controle sobre o conteúdo, que é de responsabilidade do anunciante. Todas as informações são fornecidas e mantidas pelo anunciante. Por favor, entre diretamente em contato com o anunciante para obter informações mais detalhadas. Importante sempre a confirmação das informações e a a realização da Inspeção Pré-Compra. Aeronaves sujeitas à venda ou alteração de valores sem aviso prévio.
Reportar problemas no anúncio
Reportar problemas no anúncio